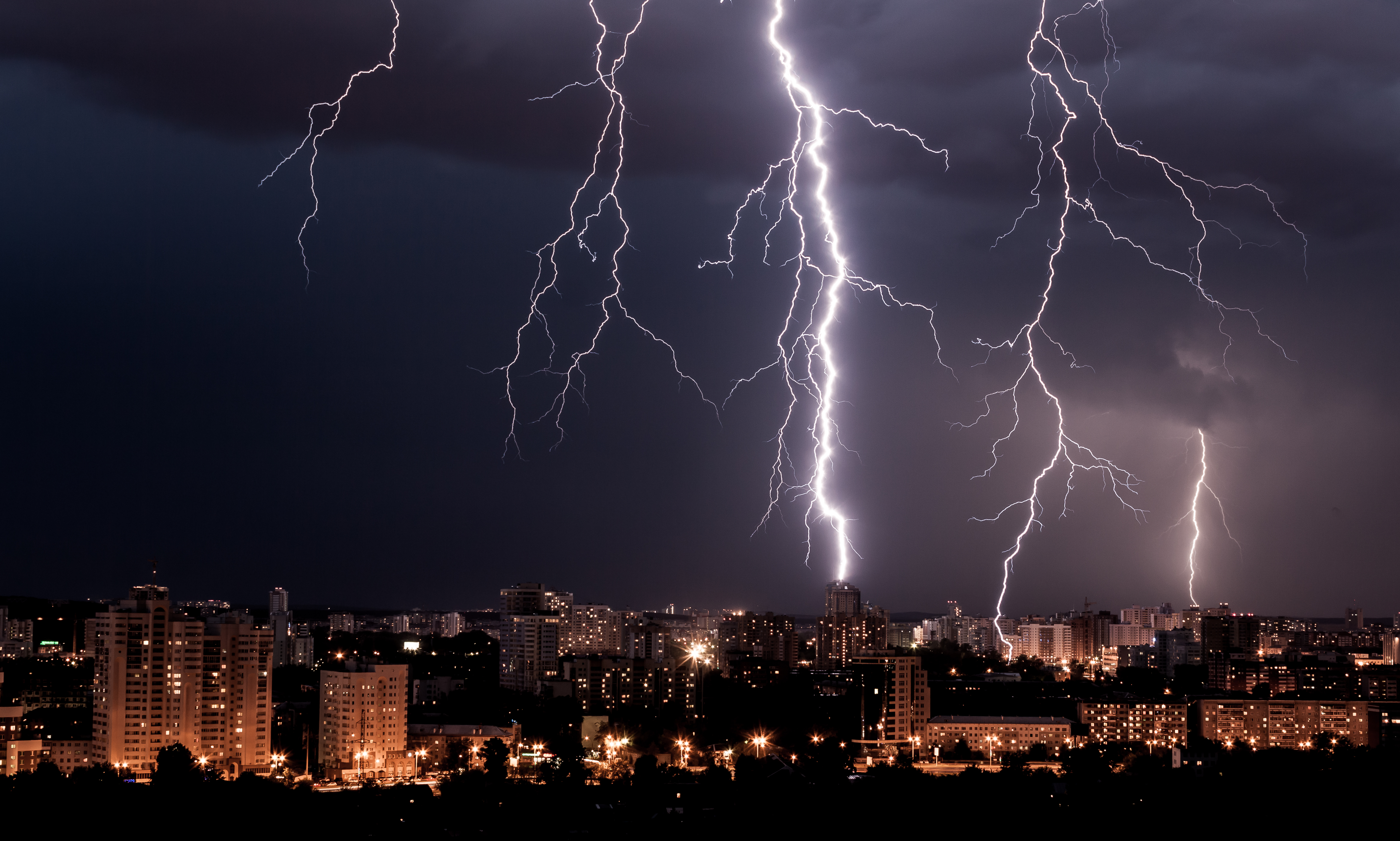 A disaster recovery plan is essential for all organizations in order to protect against events that can cause shutdowns of critical systems, services, and applications. These days, storms and natural disasters aren't the only concerns businesses need to worry about, as the rise in cyber-attacks and data breaches have highlighted the importance of having a disaster recovery plan.
There are significant risks associated with not having a disaster recovery plan in place. Not only can it cause an organization's system to be inoperable, but also impact its brand, finances, and reputation. This is where colocation comes into play. Many businesses can benefit from colocation and DR-as-a-Service (DRaaS) to protect their infrastructure and systems. It's also a more cost-effective alternative to building an off-site data center on your own. In this blog, we're going to go over some of the ways in which your organization can benefit from having colocation as part of your disaster recovery plan.
Colocation's Role in Disaster Recovery
Colocation provides a geographical benefit as data can be stored in multiple centers to create redundancy. Having an off-site center in the same region as your organization wouldn't make sense in the case of a disaster, but collocating with a provider in another region would provide the necessary redundancy for your critical infrastructure.
As mentioned above, cost efficiency is another major benefit of colocation. To create such redundancy in-house an organization would have to build multiple data centers, but partnering with a colocation provider would alleviate that cost and staffing requirement. Another cost-benefit of colocation is that operational costs are spread out among multiple customers, so you're not paying to power, cool, and service the entire location.
Improved Control and Flexibility
With colocation, you are renting data center space for the infrastructure of your choice. This eliminates the expense of building a data center and allows you to have more control over your hardware. There's also a great deal of flexibility that comes with colocation in the event of a disaster. In the case that your employees had to work remote or away from the office, colocation facilities usually feature redundant power sources, cooling systems, and network connections to ensure resilience and availability.
Increased Support and Security
Security is a critical advantage of colocation. Most facilities have advanced physical security such as video surveillance, fences, locks, alarms, and access control. In addition, some also offer IT security services such as managed firewalls, advanced threat detection, encryption, and vulnerability testing to protect against disasters such as cyber-attacks and data breaches.
A reputable provider will also offer high levels of support, which is critical for remote infrastructure. Most offer 24/7 customer support, "remote hands" services for basic tasks such as rebooting a server, reconnecting cables, or responding to alerts.
Colocation for Disaster Recovery at Cloudsmart
When you choose to collocate with Cloudsmart, you're partnering with a data center that focuses mutually on security and innovation, with the understanding they are both equally important in protecting your data from disasters and cyber threats. Along with our fortified controls and security, our customers appreciate the exceptional local support they receive from the Cloudsmart technical team. For over 20 years our customers rely on our fortified methodology, innovative technology, and exceptional support.