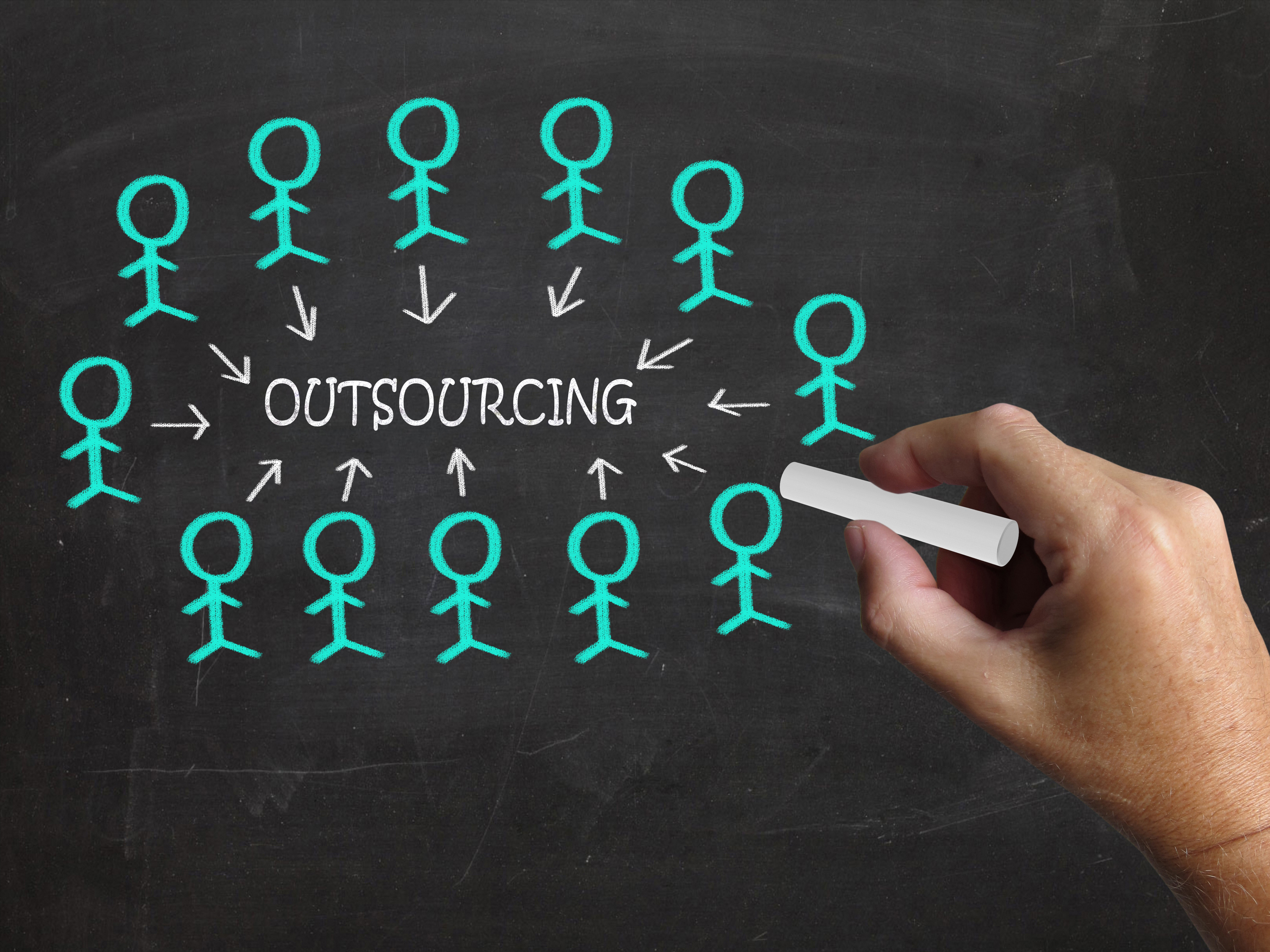 These days, it's crucial for businesses to keep up with the ever-changing technology landscape if they wish to remain competitive. One way to achieve this is by outsourcing your IT infrastructure. But how do you know the right time to make the switch?
What Can Outsourced IT Do for You?
Outsourcing your IT entails getting third-party support for some or all of your IT functions. The provider can either take full responsibility for your infrastructure, or you can hire them for specific services such as network monitoring, disaster recovery, or data storage. The reasons businesses turn toward outsourced solutions can range anywhere from enhanced productivity to shortening gaps in the company's internal IT team. We're going to go over some telltale signs you need third-party IT support, and how outsourcing can benefit your business in the long run.
Limited IT Productivity
Regularly failing to meet deadlines often always correlates to a productivity issue. When it comes to your IT infrastructure, the signs are easy to ignore. But if your team starts devising workarounds for your software to make up for your current system's shortcomings, it's usually a sign your current technology is doing more harm than good, and it's probably time to outsource your infrastructure.
Your Growth is Slow, or Nonexistent
Anyone with a startup or small business knows that growth is a process, and is usually a reliable indicator of technological readiness. Old infrastructure can rarely provide the level of customer satisfaction needed for growth, and maintaining outdated systems can cause businesses more risks and money in the long term.
Your IT Team is Overallocated
It's easy for your IT team to become overallocated. Even if your business is growing and you hire more professionals to deal with the increased workload, you can still run into the same problems. Not to mention working with outdated technology, which will slow things down even further.
Stay Ahead of the Competition with Outsourced IT
There's competition in every market, which is why by taking advantage of any resources you can make all the difference between success and failure. If your business is experiencing any of the mentioned issues above, it can be hard to grow and succeed without mitigating them. Outsourcing your IT infrastructure and working with a managed service provider can provide you with advantages such as data backup and recovery, network security, cloud computing services, modern technology, enterprise-level resources and expertise, and more.
Cloudsmart Outsourced IT Solutions
If you're ready to outsource your IT infrastructure at some capacity, Cloudsmart is here to help. Our managed IT Services will provide your business the flexibility to not only support your existing infrastructure but enable its growth as well. We can help free up your internal resources so you can focus on core business improvements to achieve growth and success.
{{cta('bf0782c4-765b-49ff-83e6-279285e1b884')}}