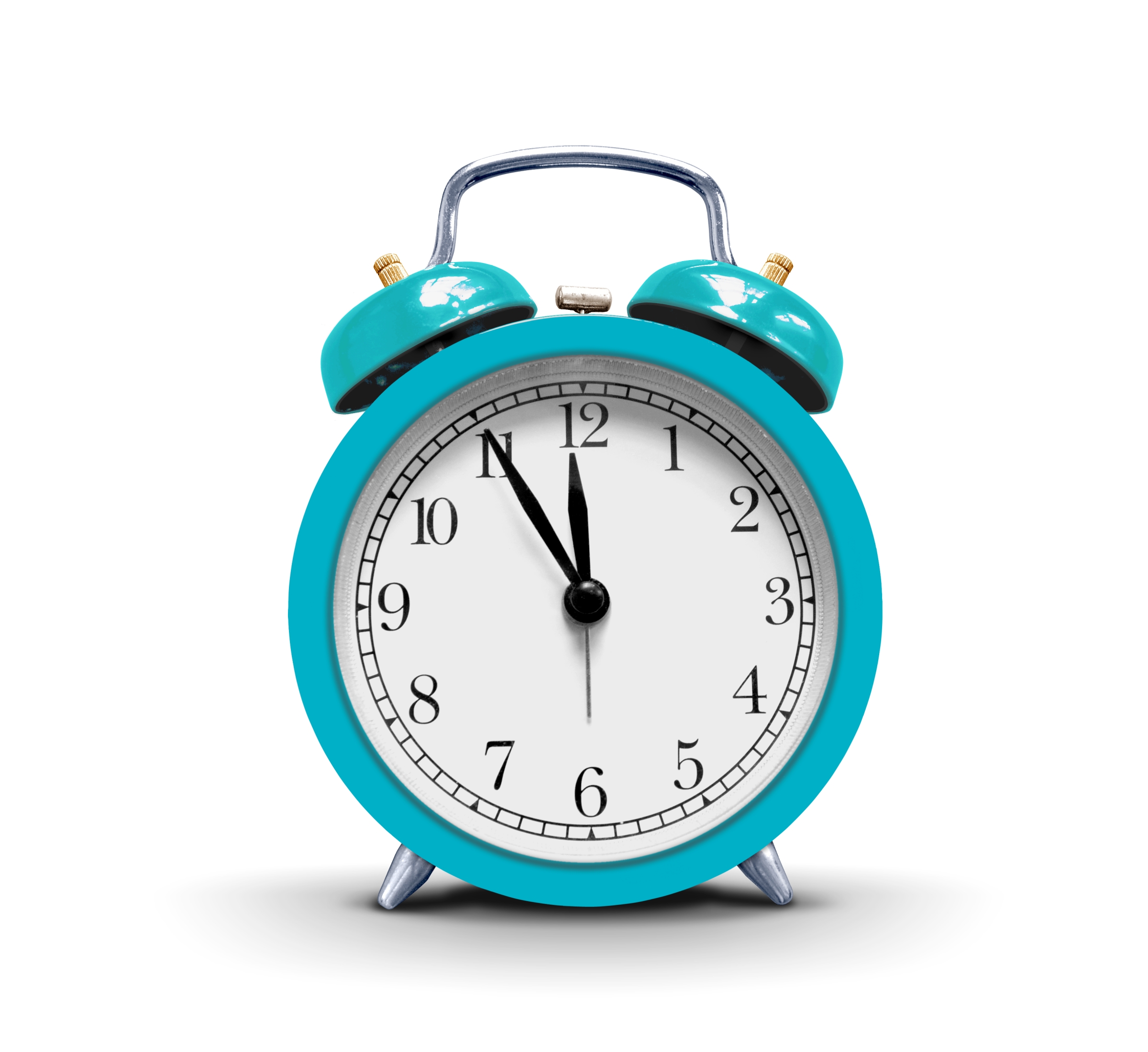 Colocation is a beneficial option for businesses looking to securely store their infrastructure off-premise. But when is a good time for businesses to consider colocation? The decision can differ based on an individual organization's needs, but here are some tell-tale signs colocation could be the right option for your business.
You Require More Space
Many businesses turn to colocation when they start to grow, as their current IT infrastructure isn't enough to keep things running efficiently. If you don't have enough power or resources to support your growth, you might end up spending more time and money constantly updating your infrastructure than you would moving to a data center. Partnering with a reputable colocation provider can give you the space and support that's necessary to grow your business.
When You are Moving Your Office
Similar to needing more space for your infrastructure, if you're planning on moving to a new office space you might want to consider colocation. When your business moves locations to accommodate growth, building a server room will not only occupy a lot of that new physical space, but also be a costly addition. Moving your infrastructure to an off-site data center allows you to better utilize your new real estate and provides more flexibility to your growing business.
You Need a More Cost-Effective Solution
Managing data in-house can become time-consuming and distract from day-to-day operations, especially when issues keep occurring and there's a lot of downtime. Transitioning your infrastructure to a data center can eliminate those unpredictable and costly variables such as additional security, equipment maintenance, or power outages. With colocation, your infrastructure will be stored in a reliable, secure environment, and most providers offer additional services that you can bundle into the price for a more cost-effective solution.
You Need Better Network Connection
Connectivity is more essential than ever when it comes to productivity. With more businesses working a hybrid model or exchanging with overseas customers and employees, you rely on your connectivity to collaborate effectively and maintain customer satisfaction. If you've been experiencing connection issues with your infrastructure, it's definitely time to consider colocation. A reputable host will provide you access to several network providers so you won't have to worry about losing productivity.
Consider Colocation with Cloudsmart
Cloudsmart is a SSAE-16 SOC II certified data center who focuses mutually on security and innovation, with the understanding that they are both equally important in protecting data and services form cyber threats. Along with fortified controls and security, our customers appreciate the exceptional local support they receive from our technical team.
{{cta('6fa6867a-6dd9-4f40-821f-98b9c14b3115′,'justifycenter')}}