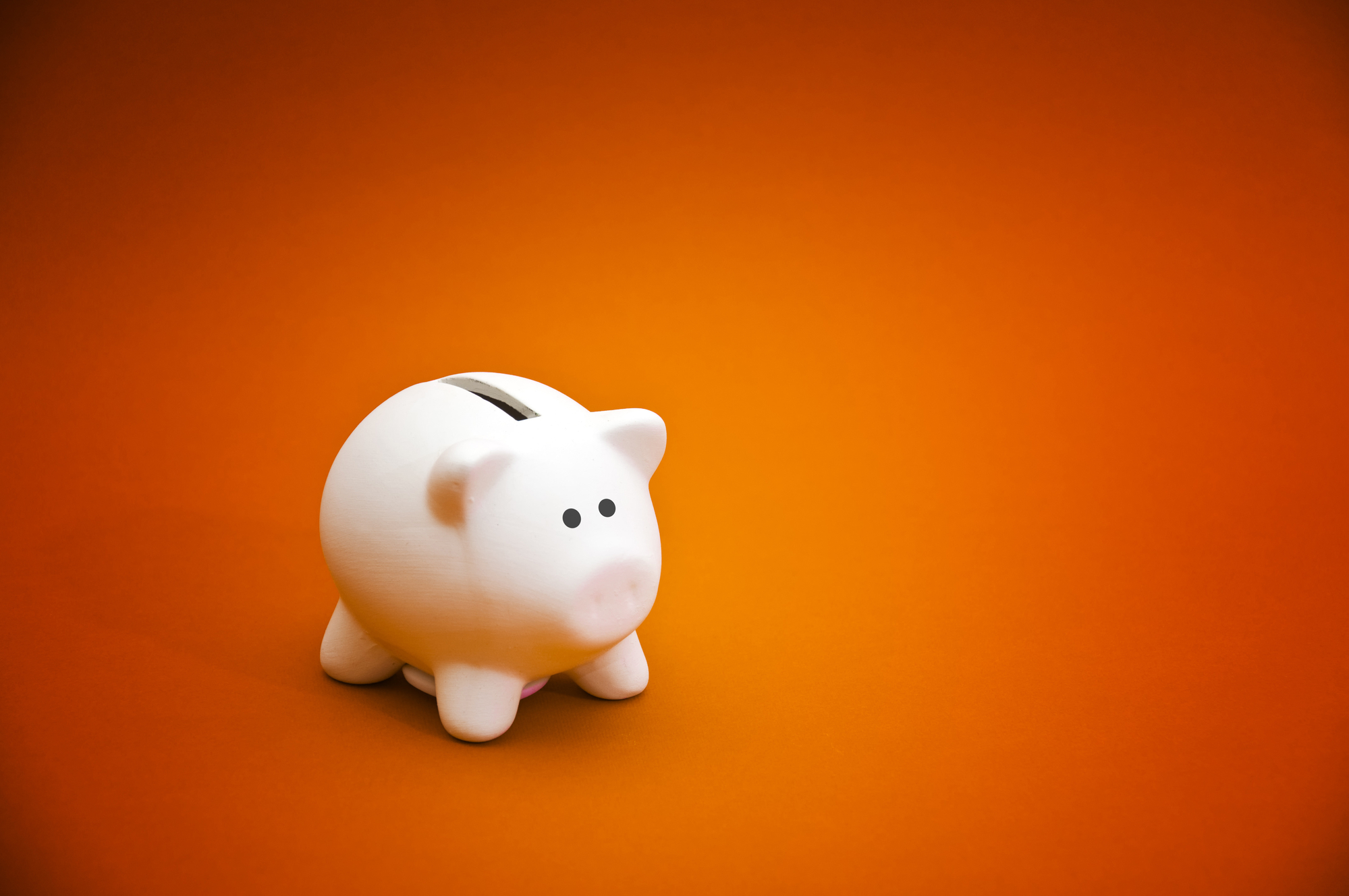 While technology is continuing to advance, not much has revolutionized the business landscape quite like virtualization. What used to only be attainable by large corporations is now accessible for even the smallest businesses. In today's technological landscape, it's crucial for businesses to have functioning infrastructures to be efficient, productive, and successful. Luckily, virtualization can not only optimize all of those aspects, but save organizations on cost as well. In this blog, we'll go over what virtual servers are, and how virtualization can be utilized to save businesses money.
What is a Virtual Server?
A virtual server is essentially a single server, usually at an offsite data center, that allows multiple users to share the processing power of that one server. Before virtualization, servers would only use a fraction of their processing capabilities. But with a virtual server, the processing capabilities are used to its potential, and provides an environment and resources that are specific to each user's server. There are many benefits of virtualization, but the one that is probably the most attractive is the cost savings.
Fewer Machines
Virtualization reduces the amount of hardware and machinery organizations need to purchase, which adds up. Businesses that are growing and acquiring new customers means they're going to need an infrastructure that supports that. Instead of having to go out and buy more equipment, businesses can utilize virtualization and a virtual server to save on the cost of new hardware.
Reduced Energy Costs
Not only will you not need as much hardware with a virtual server, but you'll also be saving by reducing your energy costs. Servers, desktops, and storage units use a lot of energy and power, so by virtualizing your infrastructure, you can end up saving a lot of money over time. Hardware like servers also require a lot of energy to keep them cool, but with a virtual server, you and the other users utilizing the server split the cost, ultimately reducing the cost on your organization's end.
Easier Maintenance
Virtualization allows for consolidation of all the hardware you would normally need, therefore reducing the cost of maintenance. Virtualization takes all the different hardware that would normally need to be monitored and maintained and centralizes the operation, making it much easier to manage. You'll also get the added support of your server host, which includes constant monitoring, upgrades and patching.
Better Security
Similar to easier maintenance, overall security can be greatly improved through virtualization. Any threats that are detected will be dealt with quickly and efficiently, and virtualization can isolate machines and networks from each other to avoid spreading the infection. It's important to remember that while you'll still be making monthly payments for virtualization and the benefits that come along with it, preventing security breaches is a necessity when it comes to long term costs.
Because virtualization is now a realistic option for businesses of all kinds, the benefits, along with the chance to save on costs is definitely enticing. While there is some work to be done when making the switch to virtualization, most organizations will tell you it's worth it in the long run.
Virtual Servers at Cloudsmart
Here at Cloudsmart, our virtual private servers are hosted on high-availability compute and storage. Whether virtualizing for production, or extending replication to our server environment from your current infrastructure, our solutions provide resiliency, security and high performance, allowing your IT staff to focus on innovation and your organization's efficiency.