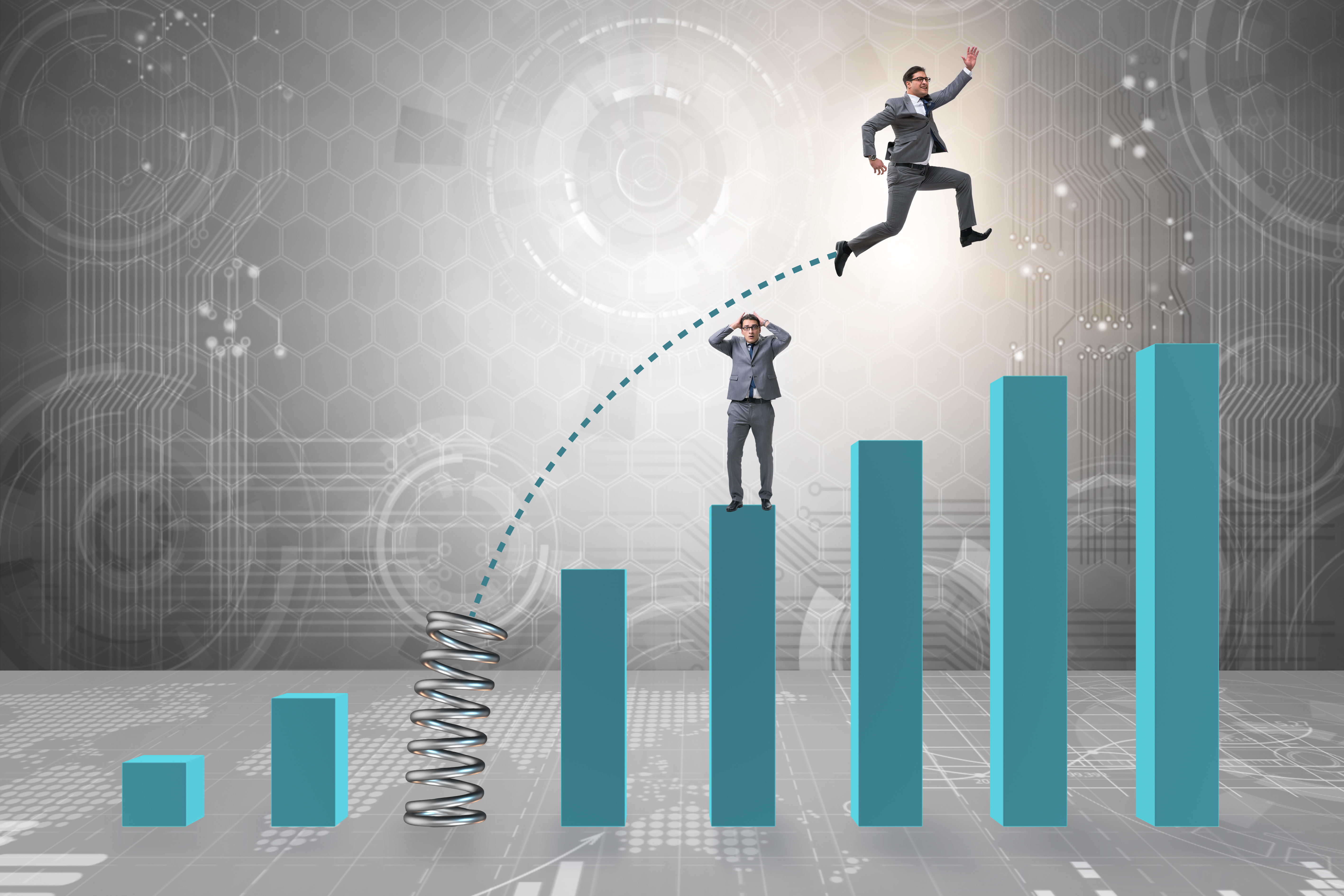 As technology continues to advance, the demand for IT outsourcing has become more popular than ever, especially with smaller businesses. Why you might ask? These days, organizations and businesses need to compete in order to stay relevant, and much of that requires having a digital connection with customers. Maintaining that connection requires tedious work, and outsourcing can deliver that while demanding fewer resources and saving SMBs money.
Who Needs IT Outsourcing?
Larger corporations benefit from their internal IT departments, as they can afford to implement and employ a full-time department to handle all IT items. Small and mid-sized businesses, on the other hand, likely wouldn't benefit from implementing such a dedicated department, as it can be very costly in the initial phase of their business. However, they still require IT solutions, which is where outsourcing comes in. Here are some ways IT Outsourcing can help SMBs thrive in a competitive market.
Professional IT Services
IT Outsourcing offers businesses the ability to have a professional IT team, without having to take up extra space in the office (and the budget) for an IT department. One of the many perks of outsourced IT is that you only pay for the amount of work you need. By obtaining high-quality IT services, combined with lower costs and easy adaptability, your small business will be able to sustain compete on the same level with organizations operating with in-house IT teams.
Infrastructure
Investing in your own infrastructure right off the bat can be very costly not only to buy but to implement and contain. Using IaaS outsourcing can reduce finances for small businesses, as the infrastructure is managed by your provider. All troubleshooting and overseeing of the system will be controlled by them, so you don't have to worry about the costs associated with any difficult repairs.
Collaboration Tools and Productivity Platforms
For your organization to grow and stay competitive, your team needs resources that foster collaboration and productivity. A reputable MSP can help implement applications such as Office 365 and Microsoft Teams. These applications allow employees to secure document sharing, conduct meetings, plan out tasks and automate everyday processes for an efficient and collaborative workflow throughout the organization. For SMBs to thrive in their competitive landscapes, it's critical to administer the most efficient, cost-effective ways to run business operations. IT outsourcing gives way to just that.
Managed IT Services and IT Outsourcing at Cloudsmart
Here at Cloudsmart, we're proud to offer a variety of professional technology services tailored for your organization. With years of combined experience, our team of IT experts will work with you to best meet your business goals and help you thrive in a competitive landscape. {{cta('6fa6867a-6dd9-4f40-821f-98b9c14b3115')}}