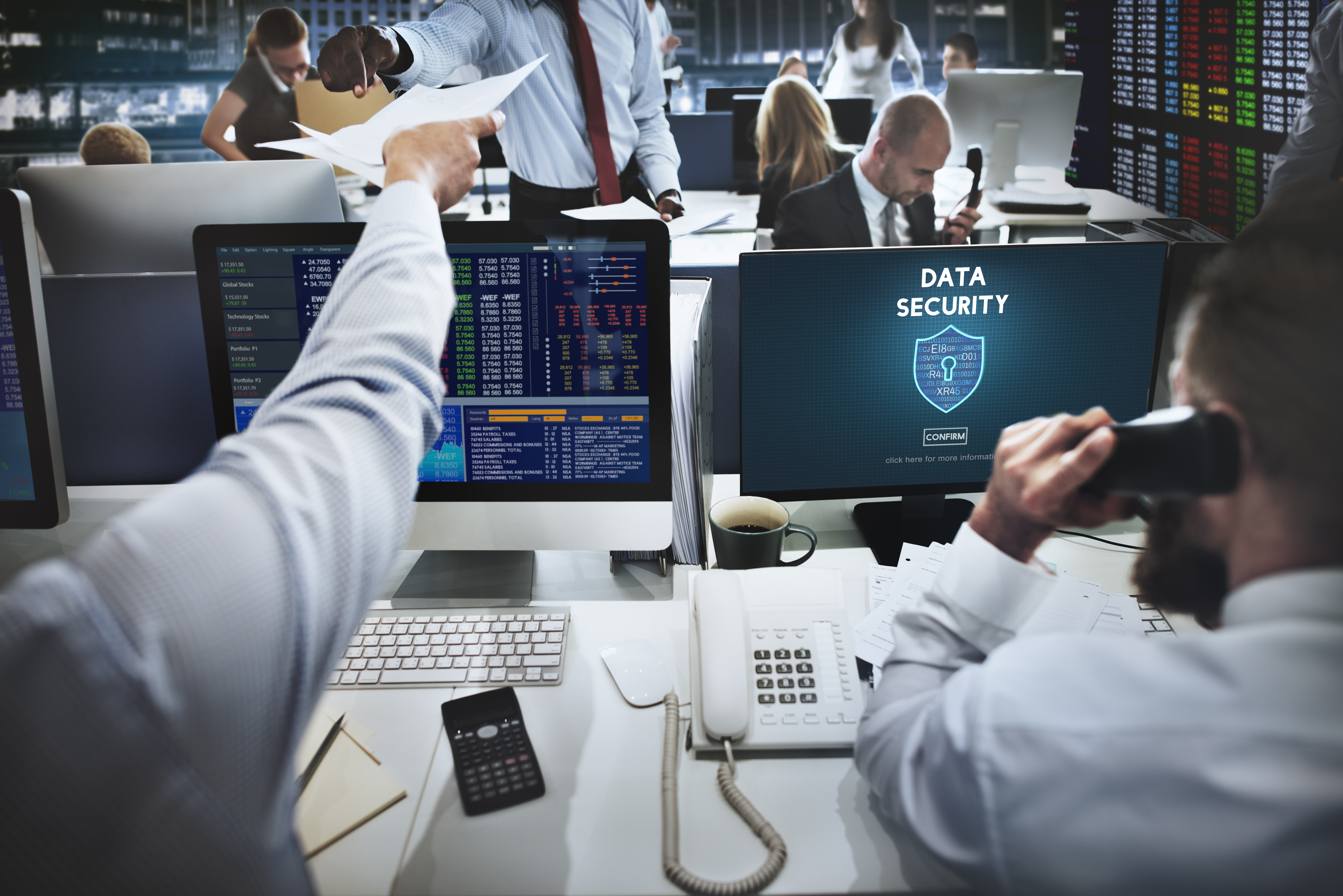 Data protection for cloud environments has become increasingly more critical as organizations make the switch from managing their own data to storing applications and data in the cloud. So why do companies need cloud data protection? In today's technology landscape, virtually everything is done digitally across all industries. The amount of data that is generated and collected ranges from highly sensitive to minimum importance. Regardless, all data is vital to an organization's security.
The increasing demand for data protection along with the complexity of cloud architectures can create some security challenges, which is why it's important for organizations to follow best practices for data protection in the cloud. In this blog, we'll go over those best practices so you can gauge how your organization is managing your data's security.
Know Your Responsibilities in the Cloud
When you partner with a cloud provider, that does not mean that they are solely responsible for your data. This shared responsibility model allows cloud providers to ensure that the services they provide are secure while the consumers remain responsible for the security of their data assets. While cloud providers often offer greater security measures than companies can achieve on their own, challenges can arise when development, operations, hosting, and security responsibilities get mixed up between in-house teams and vendors. This is why it's important to go over the shared responsibilities when partnering with your cloud provider in order to ensure a seamless transition.
Identify Security Gaps
Cloud environments are often integrated with other services, some in-house and others third-party. The more systems that are involved, the more gaps are created. It's important for organizations to identify these security gaps and take the necessary measures to ensure the security of the data in these systems. While some of these measures can be implemented by the third-party vendor, organizations may also need to implement their own measures to ensure compliance and security, as not all vendors offer the same level of compliance.
Transfer Data Securely
Organizations should utilize secure email and file protection tools when transferring data in the cloud. This enables you to track and control who can see and access that data, and any restrictions that need to be put on the data.
Back-Up Data
Consistently backing up data is vital and can help protect your organization from critical data loss. Creating data replicas regularly and storing them separately from the original can allow you to work off-line in the event that cloud assets are not available, such as a data wipeout or lockdown, as well as keep original data secure.
Understand Your Provider's Role in the Case of a Breach
You and your cloud vendor should have a transparent, documented plan that outlines mitigation and support during breaches. Emergency measures can include triggering a lockdown that secures data before it could be transferred or decrypted.
Data Protection at Cloudsmart
Here at Cloudsmart, we understand the importance of security and protecting data and services from cyber threats. By working closely with our clients and their network consultants, we design, implement and operate Private Cloud solutions in order to improve performance and data security.
{{cta('6fa6867a-6dd9-4f40-821f-98b9c14b3115')}}