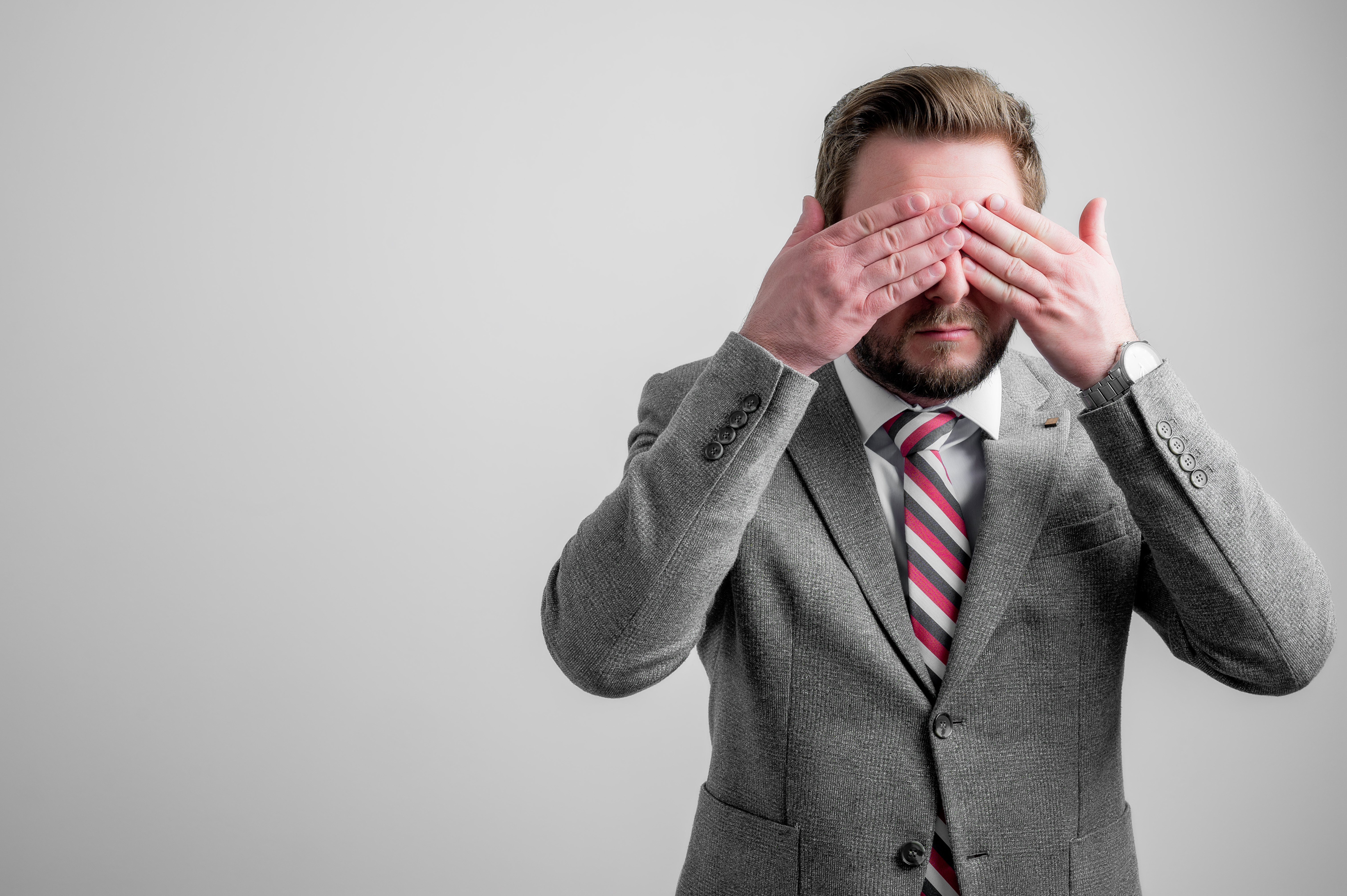 With a big portion of the workforce still working remotely, it's more important than ever to keep all organizational systems in check. Having a long-term strategy and understanding how to mitigate IT issues in a timely fashion can make a huge difference when it comes to downtime and productivity. Here are 6 common issues your IT team could be ignoring, and how to address them.
Employee Directory is Outdated
Employee turnover is inevitable for any organization, and keeping the employee directory updated is crucial for IT safety, as well as avoiding digital clutter. Directories that contain ex-employees means they still have admin access to data and company documents, which overall puts the organization at risk for theft or cyberattacks. Regularly updating the organization's directory and using tools like multi-factor authentication can protect against potential breaches.
Your Operating System is Outdated
When your operating system is out of data, you're putting your data and organization at risk. In fact, Microsoft no longer updates any OS before Windows 10. Regularly updating your OS aids in preventing ransomware attacks, malware, and data breaches.
You Don't Have a Disaster Recovery Plan
When was the last time your disaster recovery plan was updated? Many businesses do not have a comprehensive disaster recovery plan in place, which can lead to backup failures. In case of a disaster or security issue, you're going to want your assets recovered. This means having multiple backup locations, utilizing the cloud, and staying up to date on tech policies.
Your Firewall Isn't Properly Managed
Because the firewall is the backbone of your security, it requires maintenance and management. Neglecting to maintain your firewall decreases effectiveness, and leaves your organization vulnerable to malware, data breaches, and messy security issues.
Your Employees Don't Have Cybersecurity Training
If your IT team is strapped for bandwidth, it's likely they aren't training other employees about cybersecurity. It's very important for your entire organization to be up to speed on your IT efforts, as most security issues happen at the fault of employees. Regular lessons on changes in the cybersecurity landscape can help avoid problems down the line, and your employees will gain confidence in knowing how to deal with any issues that may arise.
IT teams are vital to organizational productivity and success, however, if your team is too backed up to address these issues, errors and downtime are likely to occur. Many businesses have made the switch to managed service providers in order to ease the burden of their IT teams. If you're looking to supplement, or fully outsource your team, we can help. Our experts can provide your business with the flexibility to not only support your existing IT infrastructure but enable its growth and development. Reach out for a managed IT quote today, and we'll help grow your business to the best of its capabilities.
{{cta('bf0782c4-765b-49ff-83e6-279285e1b884')}}