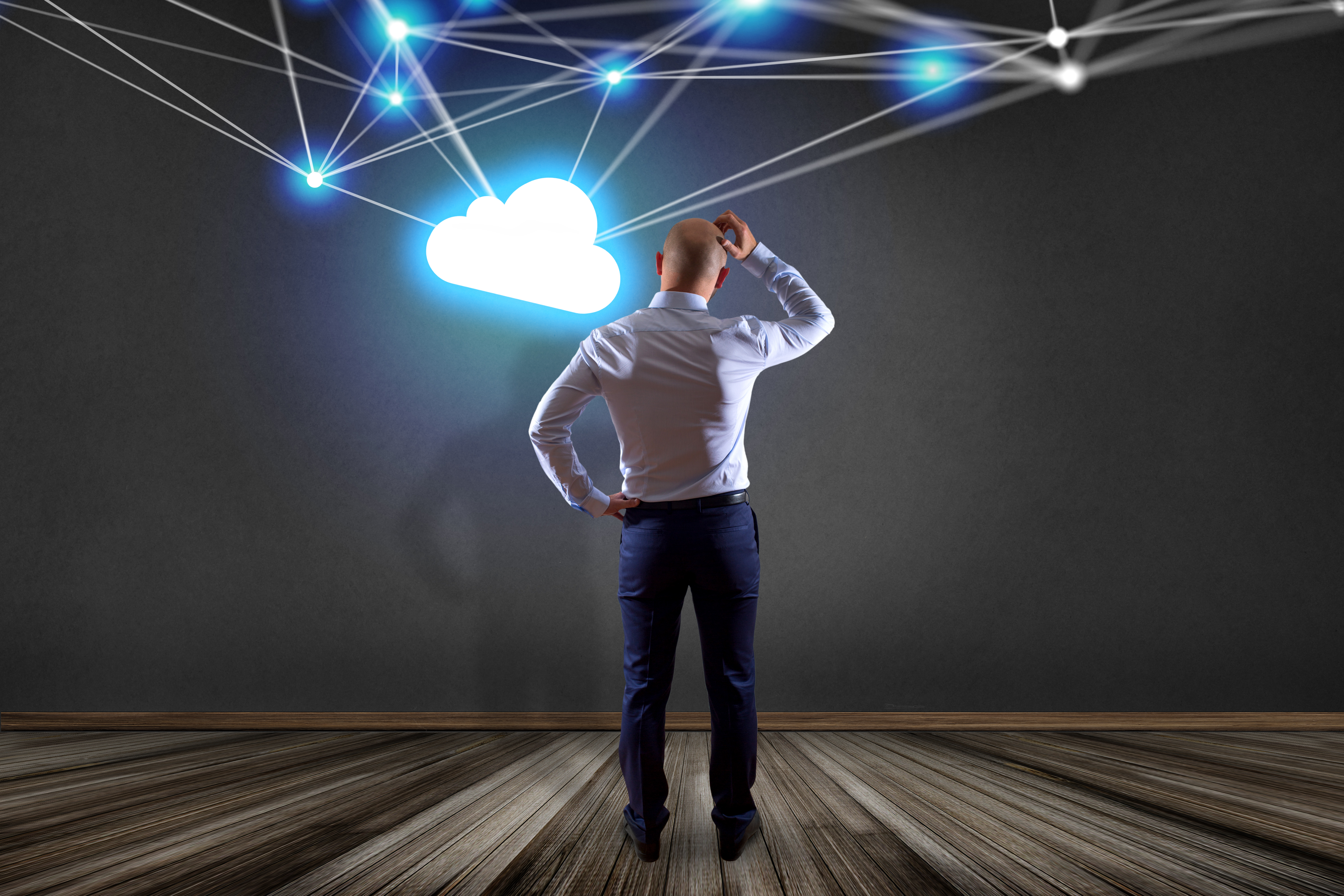 Moving to the cloud is an innovative solution for businesses to scale up their services and capacity in a cost-effective way. Cloud computing offers great mobility for all types of businesses, however, there are several misconceptions about cloud migration. This causes businesses to either avoid moving to the cloud or overestimate its capabilities from skewed resources. Here are 3 common misconceptions about moving to the cloud.
Misconception #1: Your Organization Won't Have Control Over Your Data or Technology
When you migrate to the cloud, you still have total control over your data and technology. The difference is that your IT department doesn't have to worry about constant updates, as the cloud makes updates automatically. This allows your IT team to focus on advancing your technology, rather than constantly repairing it. Additionally, you will have more opportunities to improve operations. Instead of spending a chunk of your budget on servers for email storage and workload, you can put that expense toward organizational support.
Misconception #2: You Need to Move Everything to The Cloud
The cloud is not an all-or-nothing scenario. While you can in fact move everything to the cloud, and many companies do, you can choose what you move to the cloud or use a hybrid approach. For some organizations, it makes sense to migrate certain capabilities first, such as email or file sync-and-share, then moves to larger projects as the time it takes for those migrations vary. Ultimately, your cloud solution will depend on your needs and budget.
Misconception #3: The Cloud is Safer than On-Site Data Storage
Unfortunately, there is no answer to which of the two options is safer, as all online interactions are at risk of a breach. The main reason breaches still occur in cloud configurations is that businesses neglect to understand the vulnerabilities in the cloud, or assess their cloud environment for undiscovered security risks. In order to keep your cloud infrastructure secure, it's vital to ensure you have the necessary security features enabled.
Moving your business to the cloud isn't something that should be decided on overnight. Even though the capabilities in the cloud are very beneficial to many organizations, there are still factors to consider before making the switch. With that said, it's wise to work with an expert IT company that can not only help you determine which parts of your organization to move but also oversee the migration for you to ensure the transition is seamless.
{{cta('6fa6867a-6dd9-4f40-821f-98b9c14b3115')}}