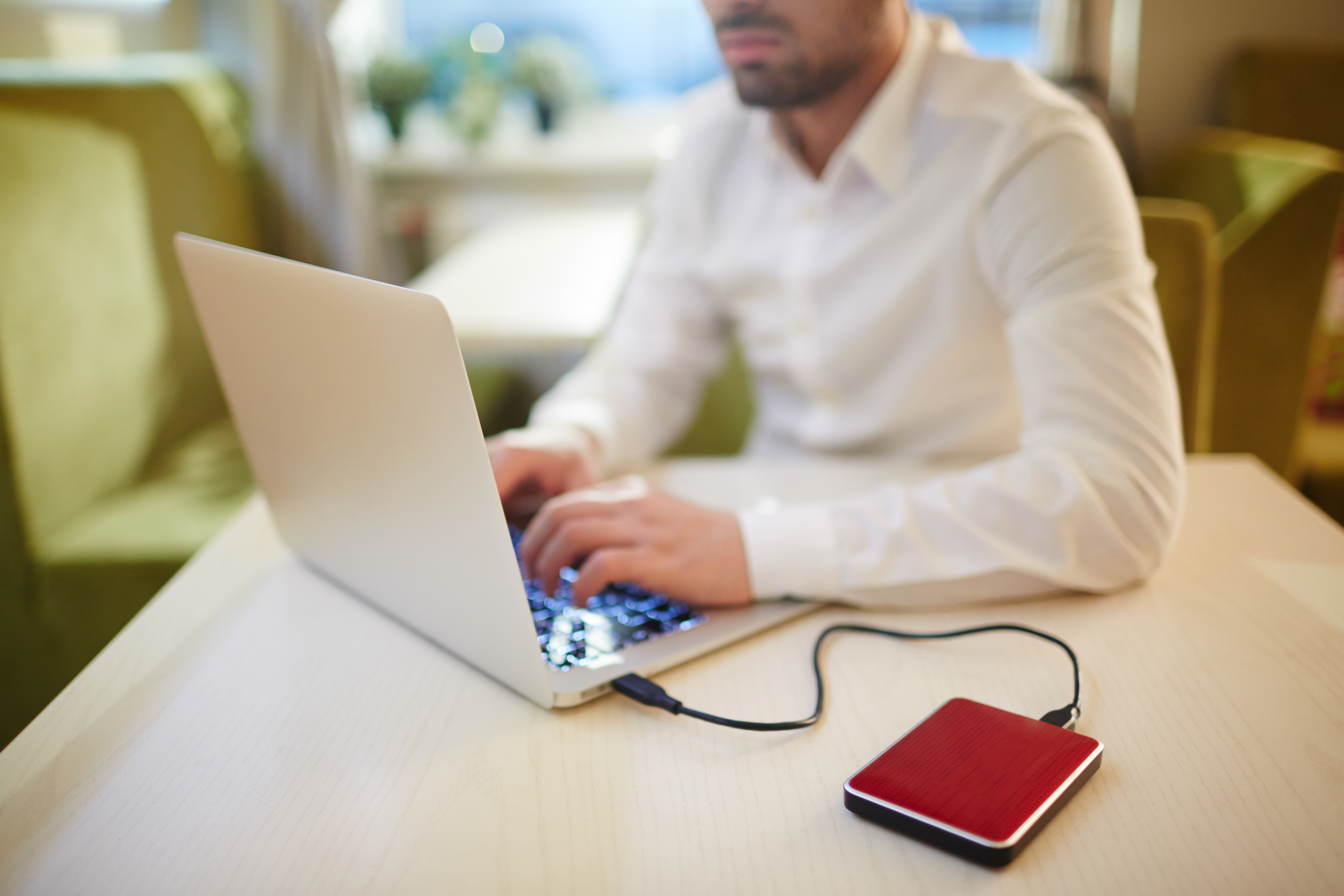 Over the past few years, technological advancements have taken us to where we've never been before, and it's not going to stop anytime soon. Most organizations rely on their technology to keep up with demand and efficiency. However, we rely so much on it, we often don't think it can ever fail us. Devastating circumstances such as natural disasters can render technology inoperable, but one of the biggest threats organizations face are cyberattacks.
In the event your infrastructure is at risk, one of the most important things you can do is have a solid backup strategy in place to avoid catastrophic ramifications. An example of this is the 3-2-1-1-0 backup rule. This rule, combined with a recovery strategy, can help organizations salvage their data and get back up and running with little downtime.
3-2-1 Backup Rule: What it is and How it Works
The 3-2-1 backup rule encourages saving multiple copies of data on different storage devices and locations. It's a best practice for backing up data in the event of a natural disaster or cyberattack, and for peace of mind as well.
3: Maintain at Least 3 Copies of Data
The probability of something going wrong with three devices is a lot smaller than with two devices, especially if the primary backup is situated close to the primary data. In the case of a disaster, the primary data and primary backup could be lost, so the secondary or third backup being situated elsewhere could be the solution.
2: Store the Backups on Two Different Media
The two copies (not your primary data) should be stored on different storage media. For example, one of the copies could be stored on an internal hard disk drive, and the other on a removable storage media (tape, external hard drive, cloud-storage, etc.)
An alternative could be to place the primary backup on internal hard disk drives of a physical server, and the secondary on an internal hard disk drive of a NAS, where the hard disk drives on both systems are of a different brand and size.
1: Store at Least 1 of the Copies at an Off-Site Location
It is highly recommended to keep at least one copy of the backup away from the physical location where the primary data and primary backup is stored. If your organization does not have a remote or branch office, it's recommended to save a copy at a service provider in a private cloud. VEEAM is a great option as a backup-product, and offers Cloud Connect as a certified Service Provider.
1: Store at Least 1 of the Copies Offline
Storing a copy offline means there is no connection with your infrastructure. If a natural disaster occurs or a hacker gains access to your environment, everything with an online connection is at risk. An offline copy could be stored on a rotating external USB-disk, tapes, or a backup to the cloud with insider protection. VEEAM offers Cloud Connect with insider protection as an alternative.
0: Be Sure to Have Verified Backups without Errors
Backups have to be verified in order to be successful. They require daily monitoring for errors, and regular restoration tests.
The last 1 and 0 is an upgrade to the 3-2-1 rule offered by VEEAM, and provides incredible versatility by going the extra mile. With their SureBackup recovery verification and Cloud Connect services, you can take your backups one step further for ultra-resilient data protection.

With the 3-2-1-1-0 rule, organizations can better protect their data from the devastating effects of a disaster or cyberattack.
Build Your Data Protection Strategy with Cloudsmart
Here at Cloudsmart, we understand how vital security and data is to organizations. We are a proud partner of Veeam for backup and replication, as their products offer robust protection for businesses of all sizes. We can make the move as smooth as possible so you can focus on what you do best – running your company.
Call Cloudsmart today to get a quote!
{{cta('6fa6867a-6dd9-4f40-821f-98b9c14b3115′,'justifycenter')}}