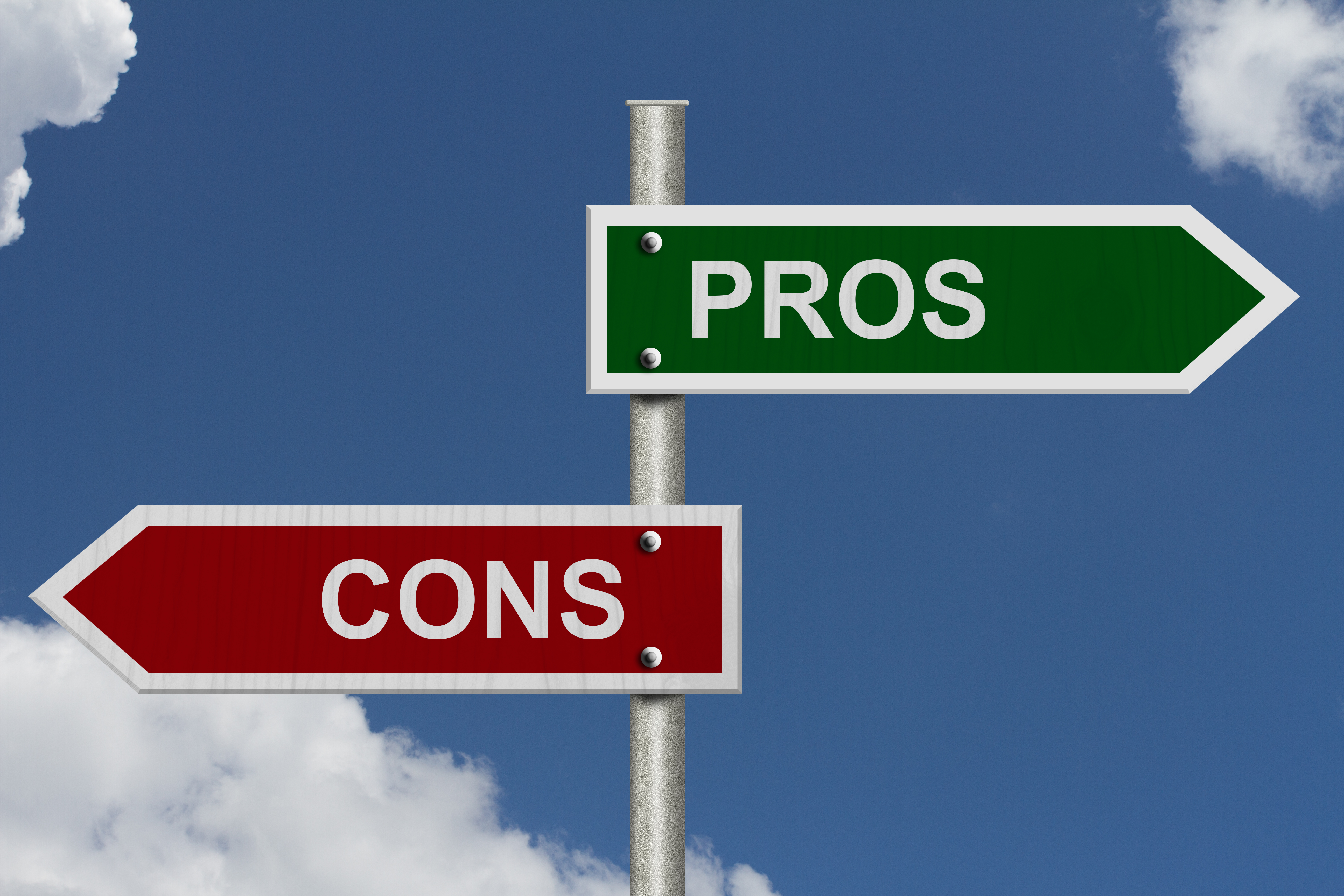 If you run a website of any kind, it's likely you're aware of the different types of servers out there. Virtual Private Servers (VPS) are one of the most popular choices, but why? In this blog, we're going to go over how VPS works, as well as the pros and cons.
How Does a VPS Work?
When you launch a website, you need a server space where your files and databases can be stored. The most common way to get server space for your website is by going through a web hosting provider and choosing a plan that best fits your website. A VPS provides your website with a server environment and resources of its own, while still being hosted on the same physical server as other sites. This is called virtualization, which is one main server that divides a single server into multiple partitions.
Pros of Virtual Private Servers
Dedicated Resources
With a virtual server, you have dedicated resources in your own server that are reserved for you 24/7. This ensures there are no fluctuations in your website's performance and traffic remains consistent.
Security
With a VPS, you are the only one that has access to your website's data. Additionally, the main server is secured against most known DDoS attacks or breaches, so you can sleep a bit easier knowing your server is secure.
Easy to Upgrade
As your website grows, the server hosting your website will need to grow as well to hold all that data. With a VPS, you only use a part of the main server's resources, so you can always upgrade to have your website grow with you.
Root Access
Just like with a dedicated server, you'll have complete root access. This allows you to perform operations typical of the stand-alone dedicated server environment, install additional software, and work directly with the server's operating system.
Site Performance
Because VPS have dedicated resources, you'll have the individual bandwidth and storage without any cross-interference from the other users. So when visitors come to your site, they will experience faster page loading times and are less likely to bounce.
Price
Virtual private serves are relatively cheap compared to dedicated servers. Not only are they more affordable, but they also offer much more server power. While they can be slightly more expensive compared to other web hosting plans, you have much more options in terms of resources, and you only pay for what you use.
Cons of Virtual Private Servers
Requires more Technical Knowledge
VPS requires a bit more technical knowledge compared to other web hosting plans in terms of managing and maintaining. However, most hosting providers provide technical support to help you with any necessary updates or issues.
Improperly Configured Servers
VPS is much more secure than shared hosting. You get sole access to the operating system and resources in the server, however, this also means you have to have the server configured properly, or else you won't reap the benefits of VPS.
Less Powerful than Dedicated Servers
While this is technically a con, it doesn't apply to small and mid-sized websites. Dedicated servers are more powerful when it comes to hosting a large website with resource-hungry applications, but if you don't plan to run a huge business portal, a VPS will be more than enough power for your website.
Final Thoughts
As you can see, the pros definitely outweigh the cons when it comes to virtual private servers, which is why it's really the best option on the market today. When choosing a VPS for your organization, it's important to consider a provider that allows for easy management, so you have complete control over upgrades and scaling.
Virtual Private Servers at Cloudsmart
Here at Cloudsmart, our fortified servers are hosted on high-availability compute and storage. Whether using VPS for production or extending replication to our VPS environment from your current infrastructure, our solutions provide resiliency, security, and high performance.
{{cta('6fa6867a-6dd9-4f40-821f-98b9c14b3115')}}